Founded in this province, Zensol is everywhere in Quebec since more than 25 years !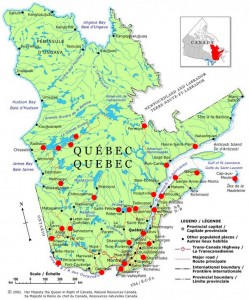 Zensol has established a collaboration with Zhengzhou Jincheng Electrical Equipment CO., LTD, our exclusive distributor in China.
If you wish to benefit from our services or analysis and diagnostic products., please contact them directly:
Mr Chuanxiang ZHLIANG,
Vice president director officer
+ (86) 13575724993
2199345@qq.com
Or Mr Yizheng LI,
Zensol regional sales manager
T : +1 514 333-3488 ext : 233
M : +1 514 581-7828
yizheng.li@zensol.com
yizheng.li@zensol.com
Zensol is present in over 50 countries over 6 continents.
Our distributor network is present worldwide and allows us to offer locla services to our customers while keeping a close relationship with them despite the distance.